The vagina is an elastic, muscular canal with a flexible lining that provides lubrication and sensation. The vaginal canal connects the uterus and cervix to the outside world as the cervix protrudes into the vagina. During childbirth the baby passes through the vagina, also known as the birth canal. The vaginal canal also allows for menstruation and intercourse.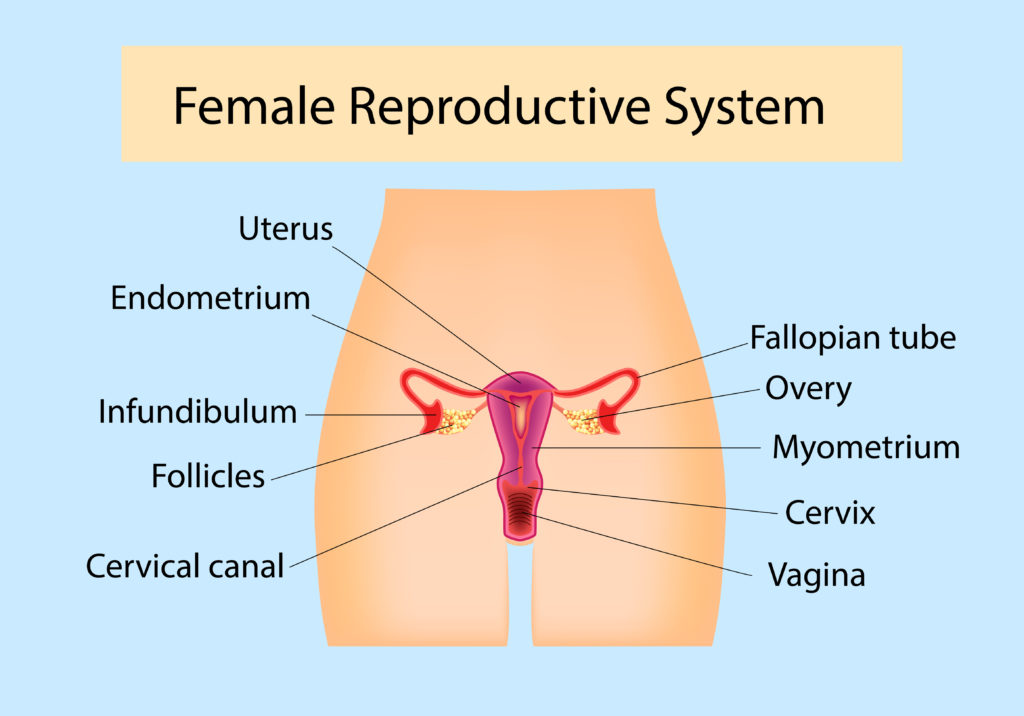 Vaginal dysplasia also known as VAIN (Vaginal intraepithelial neoplasia) describes abnormal cells
found in the cells of the vagina.
Dysplasia is not cancer, but is a precancerous change that can develop into cancer.
HPV (Human papillomavirus) is the most common sexually transmitted infection and the most common cause of vaginal dysplasia and vaginal cancer. Having a history of cervical/vulvar dysplasia or cervical/vulvar cancer is often associated with an increased risk for vaginal dysplasia/vaginal cancer. Vaginal dysplasia can occur before or after a hysterectomy. This is why having vaginal pap smears after a hysterectomy is even more important if you have a history of HPV.